In 2014, Sam partnered with his longtime friend Phil Ebiner to create their first course for Udemy. Since then, they have made numerous courses with nearly 1 million students worldwide. They continue to create new courses and manage an exclusive online community of over 80,000 students.

PHOTOGRAPHY MASTERCLASSES
The Best Online Professional Photography Class: How to Take Amazing Photos for Beginners & Advanced Photographers
Advanced Videography
Learn creative ways to improve the way your videos look! Better Cinematography, Videography and Video Production.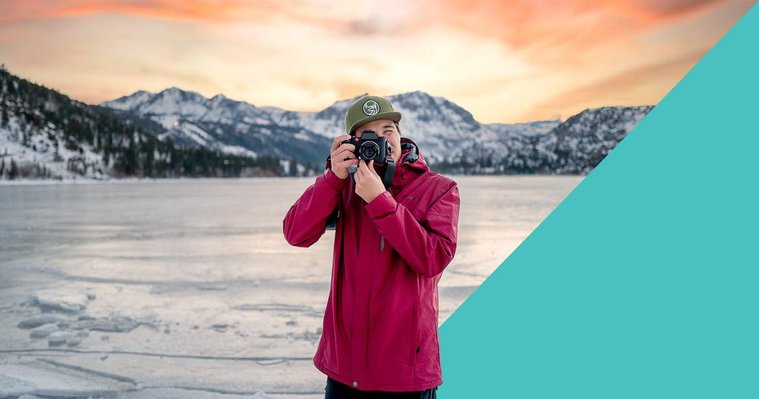 VIDEO PRODUCTION BOOTCAMP
Make better videos with the ultimate
course on video production, planning, cinematography, editing & distribution.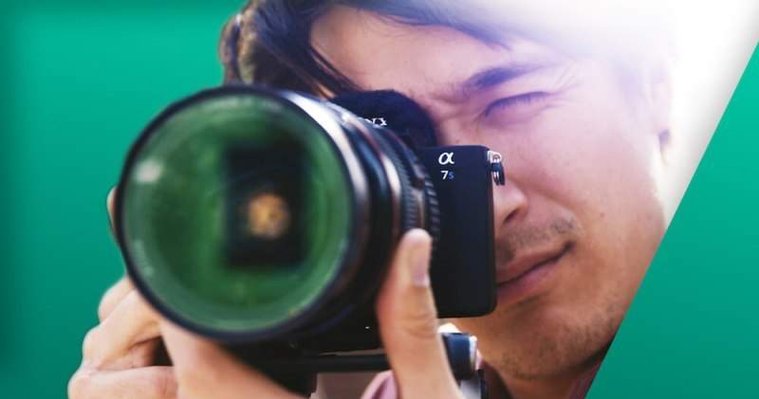 MOBILE & iPHONE PHOTOGRAPHY
Take Amazing & Professional Photos on Your iPhone or Mobile Phone w/our Mobile Photography + iPhone Photography Course